Vehicle stickers and animal tags are due on May 31, 2015. Don't get stuck paying a late fee! Vehicle stickers cost $25 per vehicle and animal tags cost $5 per animal (limit 3 animals). You can mail your application to the Village office at P.O. Box 220, Maple Park, or you can drop it off at 302 Willow Street, you can also pay online. If you mail in your application or pay online, your vehicle sticker(s) and/or your animal tag(s) will be mailed to you.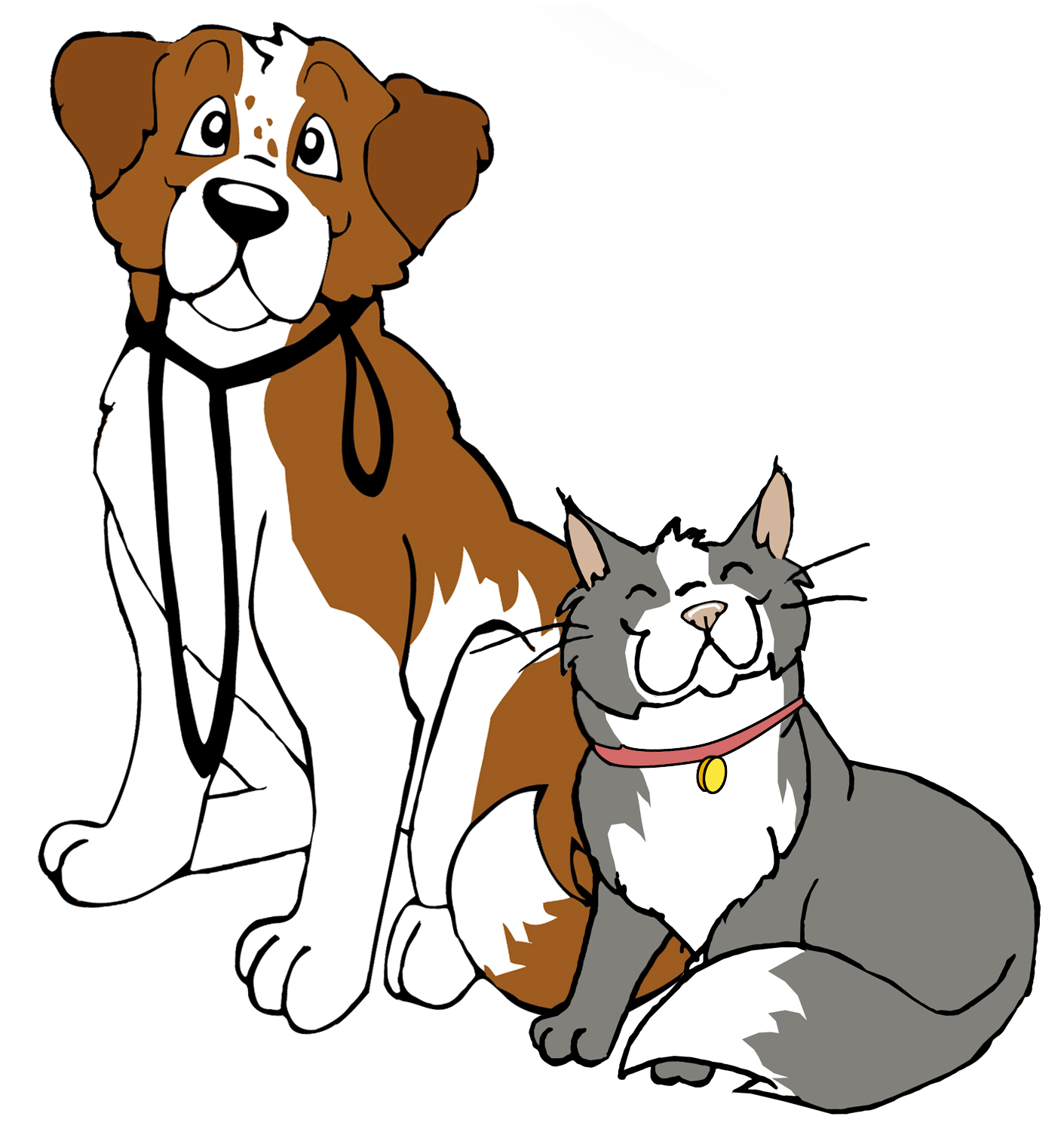 Get your vehicle sticker and animal application(s) by clicking here.
More information can be found in the village code.