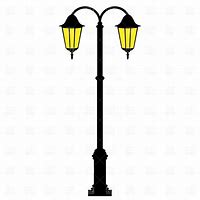 Street Light Out?
Click here to contact the Village of Maple Park about a street light out in your neighborhood. Please include the nearest address to the street light.
Property Maintenance and Code Enforcement
in Maple Park has become a bit of an issue lately. The Village of Maple Park is working on a solution to this issue, which we hope will be better for the residents. If you should see something that you would like to report to the village, when it comes to Code Enforcement or Property Maintenance, please feel free. We have set up a new email address for those complaints.
Click Here to report an issue for Property Maintenance or Code Enforcement.