TOWN HALL MEETING
March 21, 2017 @ 6:30 pm

-

8:00 pm
The Kaneland Community Partners for Healthy Youth Coalition Presents:
A TOWN HALL MEETING ON TEEN SUBSTANCE ABUSE
Guest Speakers:
Ron Jakubisin, Director of Program Development, Illinois Association for Behavioral Health, Operation Snowball, Inc., and the Cebrin Goodman Teen Institute.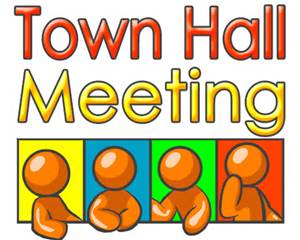 Janelle McCornack, EMT/Biomedical Sciences Instructor, Fox Valley Career Center
Lee Roupas, Program Manager, Illinois Liquor Control Commission
Vicki Foley, President, Chris Walk Against Substance Abuse
For more information contact:  Sofia Zubairi, Prevention Specialist, Breaking Free
May we help you promote your local event?
Events/Activities Submission Requirements
To have information posted on the Village website your Activity/Event must meet the following requirements:
– Event/Activity must be located within the Village of Maple Park.
– Only 4 listings per entity / business / organization for any given month.