The Villag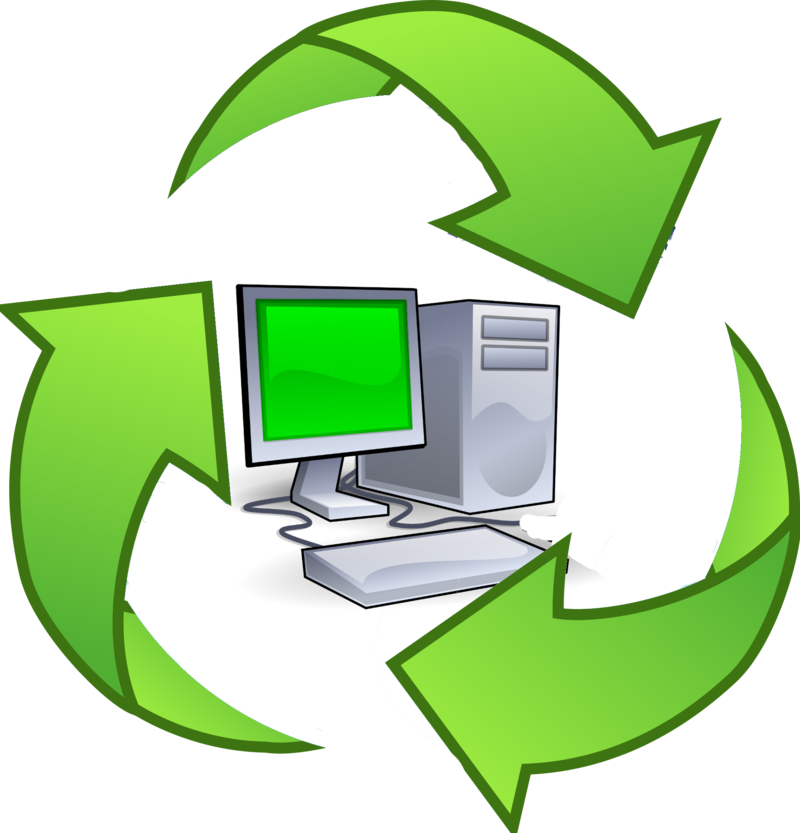 e of Maple Park will host an Electronics Recycling day on Saturday, June 3, 2017, from 9 a.m to Noon – at the Civic Center, located at 302 Willow St., Maple Park.
Collection is sponsored by eWorks ESI and is open to all residents and small businesses. If you have more than 50 items (3 pallets or greater) please contact eWorks to arrange a special pickup. Donation fee will apply for all televisions and monitors.
Under 21 inch screen = $25 per unit
21 inch screen and over = $35 per until
Cash or Credit Cards Excepted – Please No Checks
---
ITEMS NOT ACCEPTED:
Large appliances, hazardous and chemical waste will not be accepted. All items should be delivered un-boxed and free of excess packaging materials.
Contact eWorks                                                     Sponsored by:

217-364-7543
www.eworksesi.org
Event Flyer (20 downloads)